Abigail's Party
A Step Backwards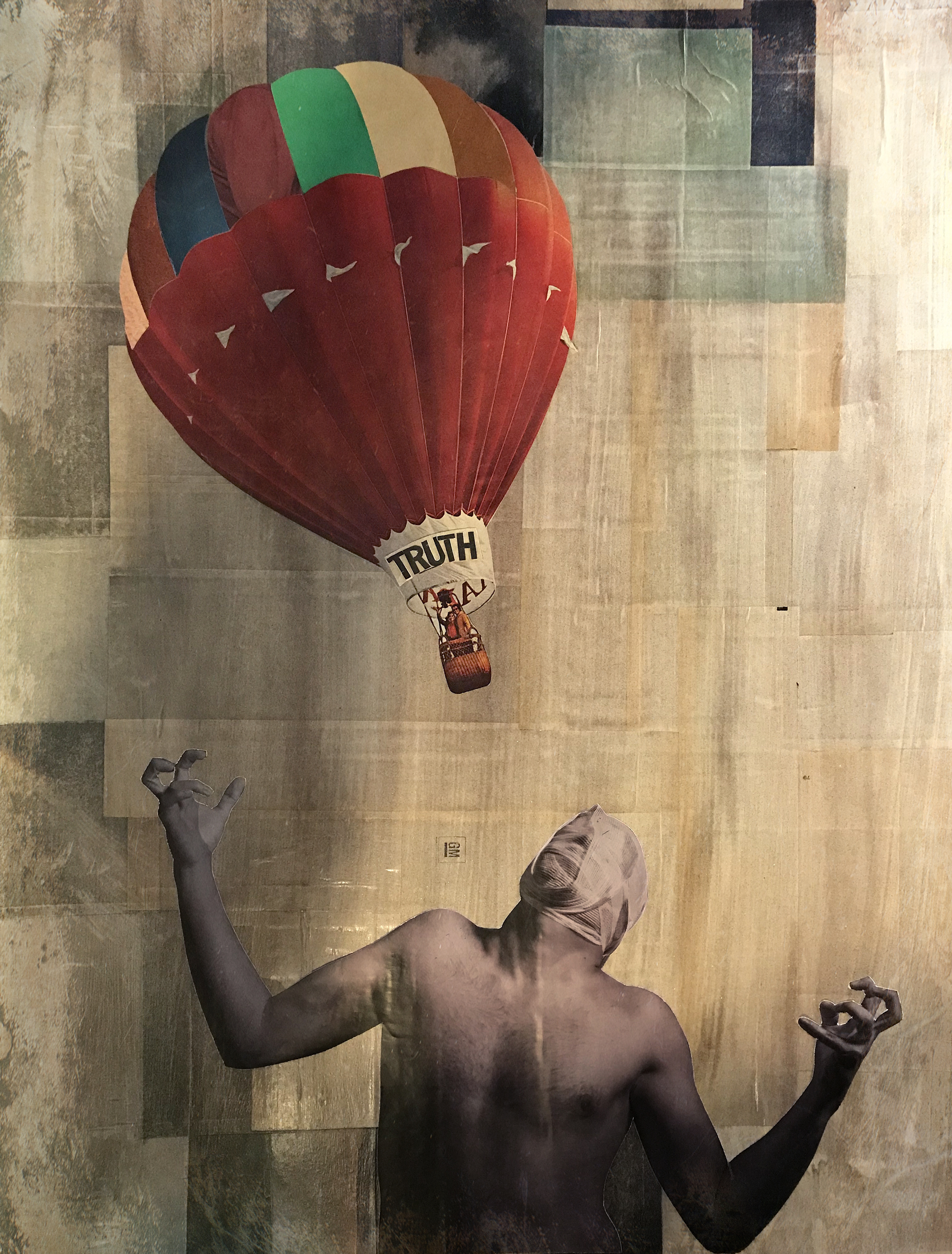 Diving in Shallow Water
An Autobiography of a Panic Attack
Afraid to Step Outside
There's a Space in the Stitch
I Wish I Was In Portland
Be You
Leo Had a Secret
The Loneliest Moment
I Always Thought We'd Make Up
If You Find Me, Will You Know Me?
The Consequence of Silence
So Much Hope, So Little Else
The Forgotten Art of Waiting
I Never Wanted to Be Afraid
There Comes a Time
The Past is Really All There Is
The Wrestle
Souvenir
An Invitation to Adventure
Cinderella's Curfew
Everyday is Somebody's
Spectre
The Privilege is All Mine
Surviving Suicide
Bright, Bright Red Light
Insomnia
Be You II
Watching It Slip Away
The Rule of Verticality
Welcome to Slow Air
A Quiet Place
Self Service
An Alien (Do You Need Me?)
Tomorrow, I'll Tell You I Love You
It Will Never Be the Future
When you Leave
The Exhaustion of Hiding in Plain Sight
Nowhere Man
A Matter of Fact
Neverland
Abigail's Party
A Step Backwards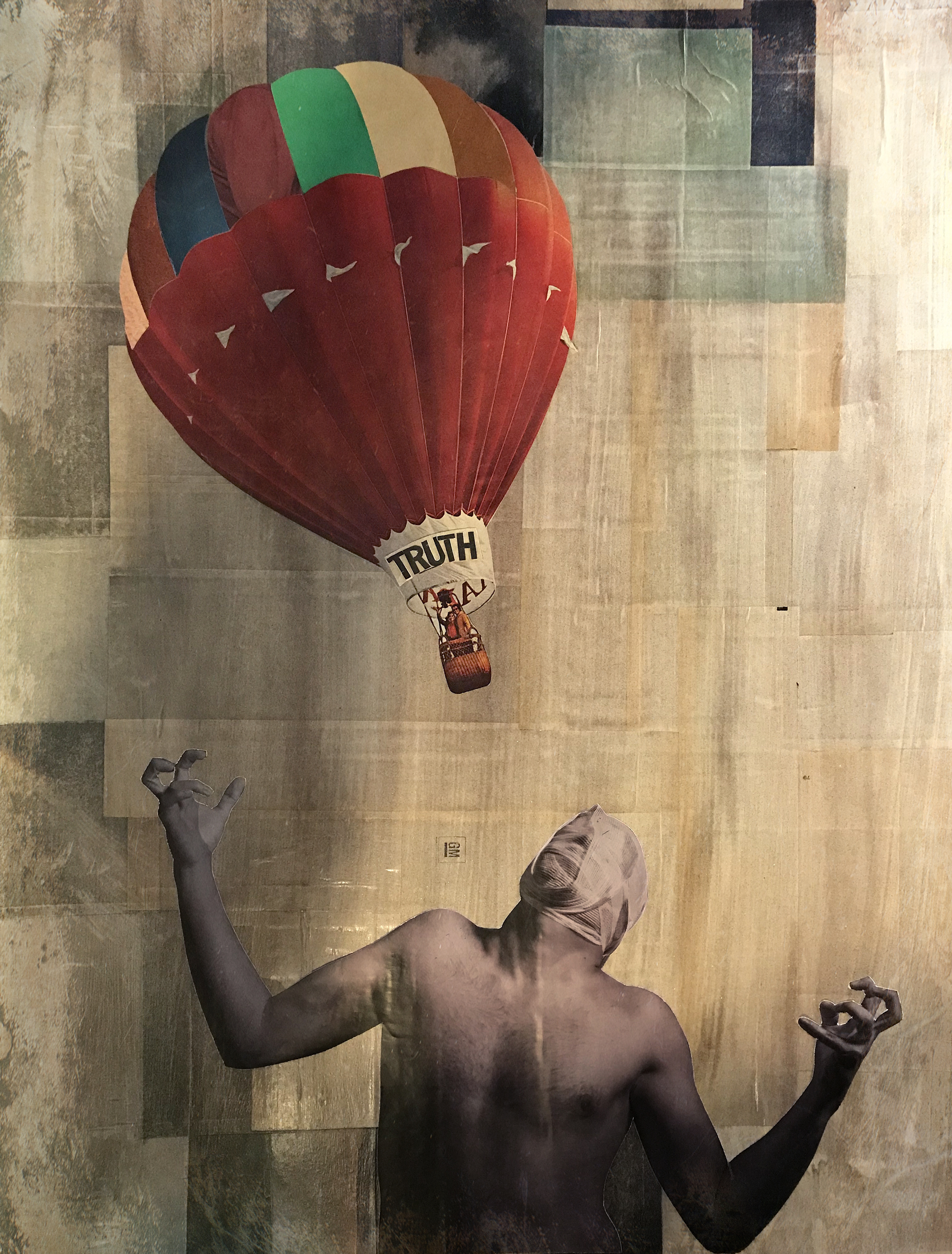 Diving in Shallow Water
An Autobiography of a Panic Attack
Afraid to Step Outside
There's a Space in the Stitch
I Wish I Was In Portland
Be You
Leo Had a Secret
The Loneliest Moment
I Always Thought We'd Make Up
If You Find Me, Will You Know Me?
The Consequence of Silence
So Much Hope, So Little Else
The Forgotten Art of Waiting
I Never Wanted to Be Afraid
There Comes a Time
The Past is Really All There Is
The Wrestle
Souvenir
An Invitation to Adventure
Cinderella's Curfew
Everyday is Somebody's
Spectre
The Privilege is All Mine
Surviving Suicide
Bright, Bright Red Light
Insomnia
Be You II
Watching It Slip Away
The Rule of Verticality
Welcome to Slow Air
A Quiet Place
Self Service
An Alien (Do You Need Me?)
Tomorrow, I'll Tell You I Love You
It Will Never Be the Future
When you Leave
The Exhaustion of Hiding in Plain Sight
Nowhere Man
A Matter of Fact
Neverland
1
2
3
4
5
6
7
8
9
10
11
12
13
14
15
16
17
18
19
20
21
22
23
24
25
26
27
28
29
30
31
32
33
34
35
36
37
38
39
40
41
42
·
·
·
·
·
·
·
·
·
·
·
·
·
·
·
·
·
·
·
·
·
·
·
·
·
·
·
·
·
·
·
·
·
·
·
·
·
·
·
·
·
·